Today, the domestic DMF market is stable. The supply pressure is not strong, the factories maintain stable delivery, and the downstream purchases are scarce before the holiday. Traders mainly wait and see, and their prices keep following the market. The market demand is not sufficient.
It is expected that the market will continue to stabilize before the holiday.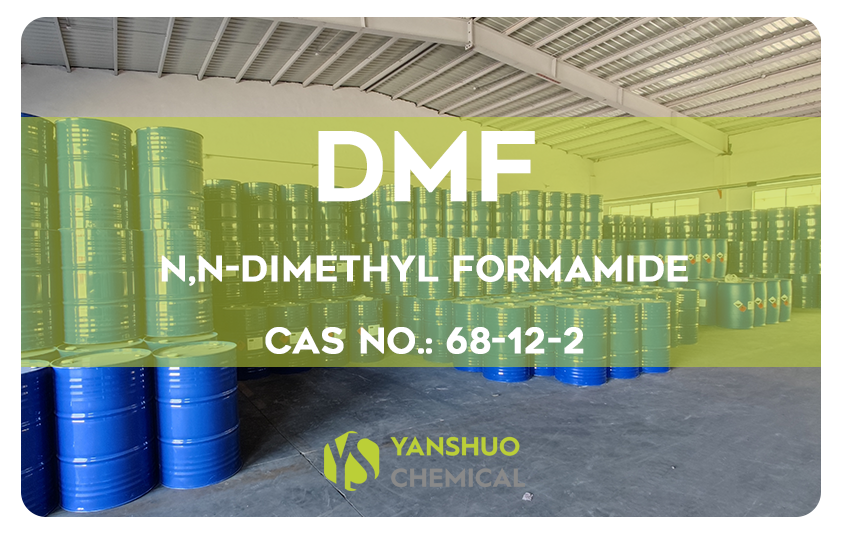 Shandong Yanshuo Chemical Co., Ltd. is one of the leading DMF distributor and exporter in northern China. We are offering DMF in 190kg/drum, 950kg/IBC and 21500kg/ISOtank. As a DMF supplier in Shandong province, we sell both Luxi and Hualu made DMF to domestic and global market in big quantity.